Best Wedding DJ in Dallas: DJ Deluxe Productions
Looking for a Wedding DJ?  DJ Deluxe Productions gives you all the music you want without all the cheese.   From elegant to "a little something different," we make your reception exactly what you had in mind and something your friends will never forget.
Just listen to what others are saying.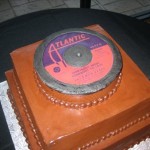 "If you're looking for a hip, experienced and non-cheesy event DJ in DFW there is no one better than Mark Ridlen. Period. I'm a part time club DJ and what was most important about my reception was hiring someone who would avoid playing the usual 'YMCA'/ 'Play That Funky Music White Boy' crap.  Mark jumped at the chance to stretch out and play all of my lesser known R&B deep cut requests but knew when to throw in something timeless and classic to keep everyone connected on the dance floor. Outstanding!"
~ Blake Thompson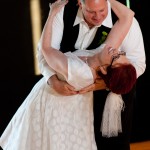 "As far as I'm concerned I hired the best DJ in Dallas for my wedding- DJ Deluxe was fantastic! Mark Ridlen seamlessly wove our requests into his own unique, eclectic collections of tunes. Mr. Rid's inimitable style filled the room, creating the coolest atmosphere for our recption. Everyone had a blast and we received tons of complements on his performance. He can really read a crowd and guide them along like a hip pied piper. My guests were talking about him a year later. I'm so glad we hired DJ Deluxe instead of a band!"
~ Lorna Munson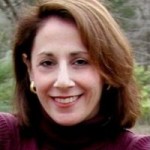 "Mark Ridlen was the DJ deluxe extraordinaire for my wedding and it couldn't have been better! Professional, prompt and great musical choices. It was a perfect soundtrack for happily ever after.
 ~ Sophia Dembling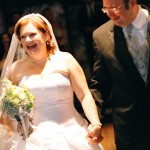 "DJ Mr. Rid!!! He is absolutely the best DJ in Dallas. If you are lucky enough to catch him on a day when he isn't already booked he will create the most perfect atmosphere for your most wonderful day. We asked him to combine lounge/big band music with underground 80's for our reception and topped it all off with a round of karaoke. To have your closest friends serenade you while you danced and to be able to sing to each other was priceless. We were very blessed to have Mark Ridlen spin at our wedding."
 ~ Kelly Kitchens Wickersham